Fireworks in Auburn Meadows!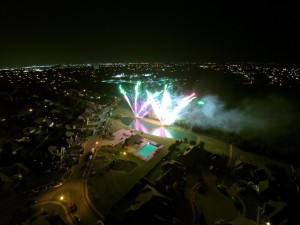 Our community's annual celebration is a blast for young and old. We have a "decorate your bike" parade for the youngsters. Following with a picnic in the park while getting to know our neighbors old and new as we await for the anticipated fantastic fireworks display!
We hope you make plans to attend this fun and all family event. Bring your blanket and lawn chairs for an evening of fun!